Mission Statement

This website is dedicated to every cat and kitten that ever aspired to sports greatness and to those that have done nothing at all.
More importantly this site is dedicated to the many cats and dogs that are in shelters and living on our streets that need loving homes.
The proceeds from this website will go directly to local and national shelters and rescue groups who are making a difference in the lives of homeless animals and are helping by humanely controlling the homeless feral cat population with TNR (Trap-Neuter-Return) programs.
All of the kittens featured in these videos were strays or abandoned pets, that were found by local rescue groups and taken in; some sick or dying that were nursed back to health.
There are so many wonderful animals young and old that need help. So contact a local rescue group or shelter in your area to adopt a worthy animal who will provide years of loving companionship and joy.

Featured Rescue & Adoption Organizations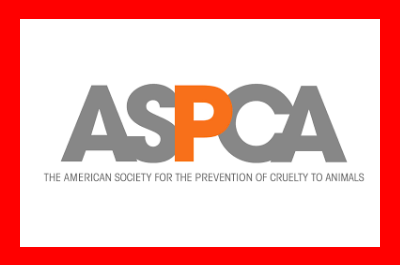 ASPCA was the first humane society to be established in North America and is, today, one of the largest in the world.
Donate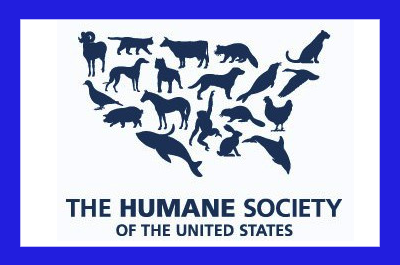 The Humane Society of the United States is the nation's largest and most effective animal protection organization.
Donate
See More!
A searchable database of animals who need homes and a directory of nearly 14,000 animal shelters and adoption organizations.
Donate
Featured Trap-Neuter-Release Organizations
(Trap-Neuter-Return, or TNR, is the most humane and effective method known for managing feral cats. The cats are trapped, spayed and neutered, vaccinated and then returned to their outdoor homes where caretakers provide food and shelter.)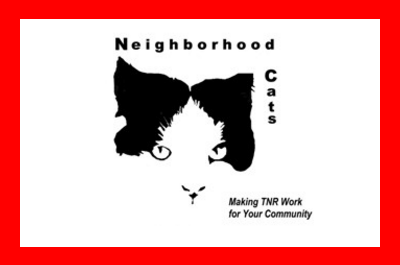 Neighborhood Cats is one of the most influential organizations teaching neuter/return technique has programs for feral cats.
Donate
Alley Cats is a national engine of change for cats. "We are seen around the world as a global champion for the humane treatment of all cats."
Donate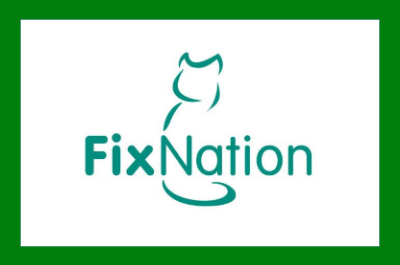 FixNation is a California-based non-profit that provides a free, full-time spay/neuter clinic for rescue cats, and low cost sterilizations.
Donate
Featured Articles
---
These are some useful articles.
SOCCERKITTENS.COM
Our hope is that by producing cute entertaining animal videos, we'll create awareness and desire to act to help improve animal welfare, increase adoptions, motivate people to get involved when seeing an animal in need, educate pet owners on matters of animal behavior and encourage people to seek help instead of abandoning or euthanizing their pets when they don't behave the way they expected.